Welcome to Kids U McKnight!
Enrolling 12 months – 6 years
Out of School Care Available July & August Only
Vision
Kids U inspires open collaboration to create a student-centered, inquiry based learning environment that cultivates enthusiastic and globally-minded individuals. To provide quality child care, preschool, and kindergarten programs that build strong brains necessary for lifelong success.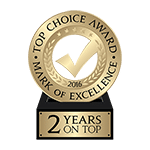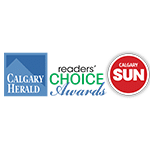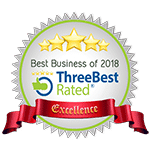 Large Outdoor Playground
Our outdoor playground features an ample amount of green space, with plenty of room for children to roam, explore and be active. Here you will find natural wood beams, tree stumps, a stage for dramatic play and Montessori-inspired gardens to aid the children's learning as they play!
Indoor Gym And Movement Area
For those days of the year when it's too cold to go outside, we have a spacious indoor gym in which our qualified physical education teachers teach our Movement program! The children can develop an active and healthy lifestyle using mini basketball nets, running through obstacle courses and building giant forts!
Our Brain Immersion Curriculum
Kids U offers a customized individual curriculum that is continuously being re-assessed. The proprietary executive function assessment we implement allows us to design a curriculum to maximize the learning capacity of an individual child's left brain, right brain and movement.

Left Brain
Our left brain classrooms are based on Maria Montessori's method of teaching, where children are given the independence and freedom to learn at their own pace. The environment is work-based and acts as the third teacher. This allows our students to absorb concepts and develop concentration and skills through the practical life activities and prepared materials that surround them.
Right Brain
Our right brain environment is inspired by the Reggio Emilia philosophy of education, where creativity, imagination, social skills and children's interests determine the curriculum. The learning is child-directed, with teachers and families as collaborators. We design the care, play and learning environments to communicate what we believe about children — that they are mighty learners; creative, resourceful and capable.
Movement
Our specialized movement curriculum gets children on track to a healthy and active lifestyle. Through group games, sports, basic movement skills, nutritional guidance and plenty of outdoor exercise, our gym classes promote both a healthy body and a healthy mind.
Nutrition Matters at Kids U
Building brains is about so much more than just education. At Kids U we know that nutrition is an important factor in a child's development. Which is why we continuously strive to provide healthy, balanced, and nutritious meals for our children.
*Menus vary depending on centre. Centres attached to AgeCare buildings are provided with menus and meals from the AgeCare kitchen.
Family Rates and Discounts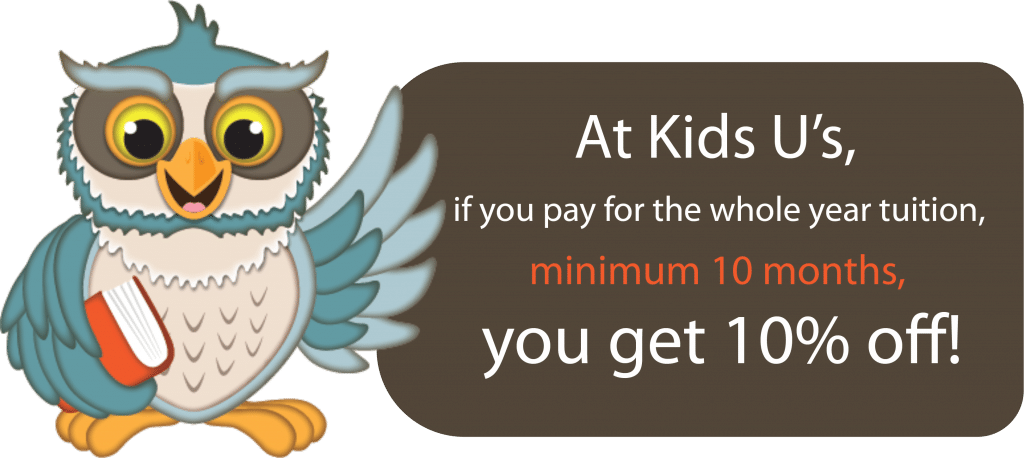 *Minimum 6 months for Bridgeland families
Although we realize the cost to send multiple children is high we do not provide a family discount on application, material, or monthly fees. The fees are set to maintain the quality and integrity of the program. However, to assist families with multiple children we provide priority application for siblings. At Kids U's, if you pay for the whole year tuition, minimum 10 months, you get 10% off.