CareFind was founded in 2017 by Erica Hughes, a mother of twins and a full-time student at the University of Calgary. She met Kathy Bui at the University of Calgary in an entrepreneurial class where this dynamic duo began to collaborate on the foundation of CareFind. Together this team embodies the entrepreneurial spirit!
CareFind connects parents to spots posted by licensed daycares, preschools, out of school care programs and approved dayhomes for full, part-time and drop-in care. This reduces the time that parents normally spend searching by having all child care providers housed under the same network highlighting their availabilities.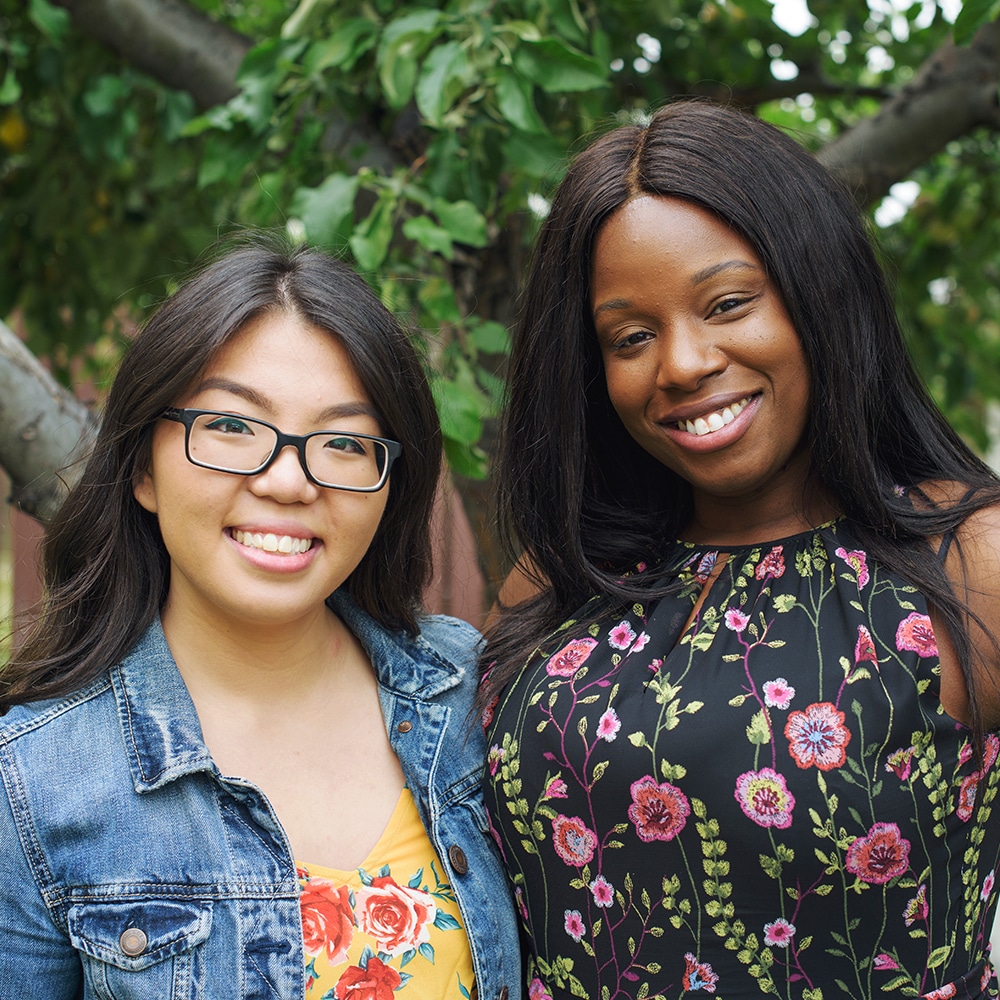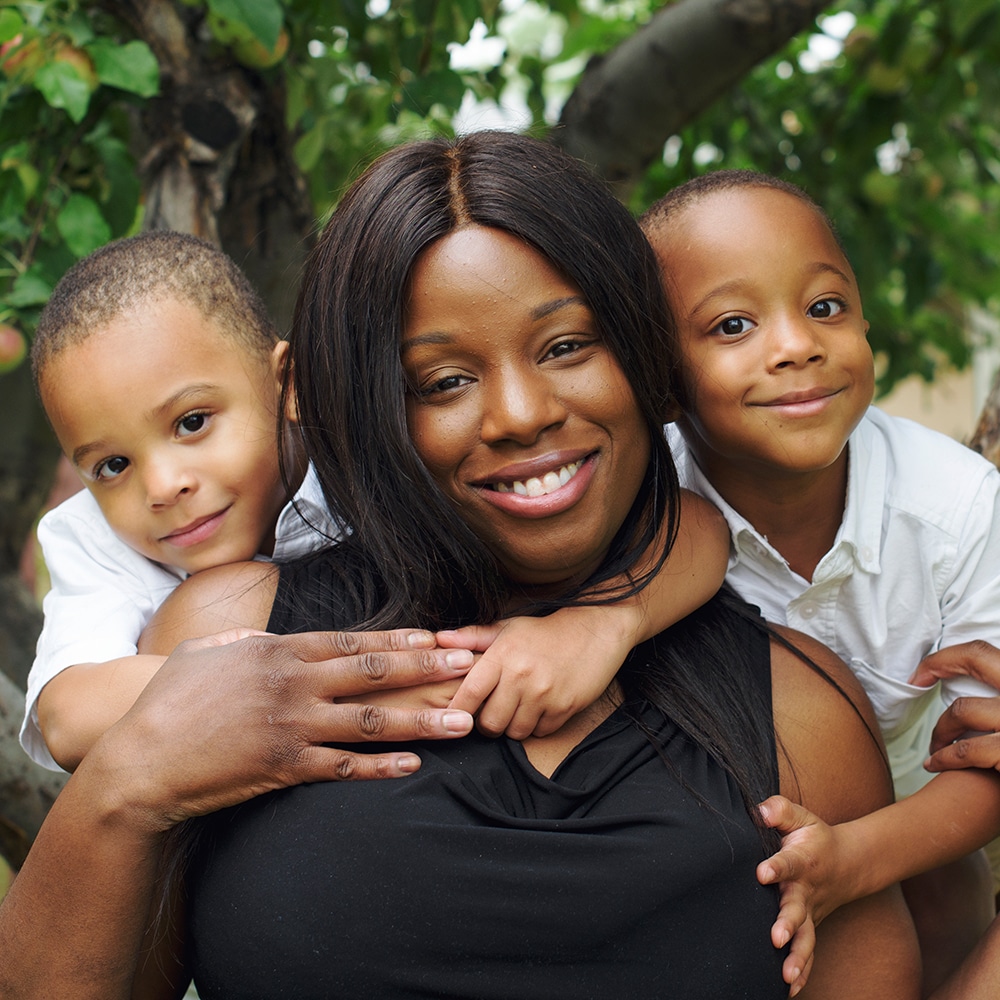 Erica Hughes, founder and single mother of twin boys experienced challenges in finding immediate and reliable child care for an interview. She called numerous daycares which was extremely time consuming only to be waitlisted. In the end, she lost the opportunity as she could not find immediate child care. Her passion, personal experience and entrepreneurial journey sparked the idea of CareFind.
Erica Hughes, Co-founder & CEO
Erica is the brains behind the company she founded, CareFind. After completing a Bachelors of Science and gaining relative experience by working for the provincial government she recently transitioned to the business side of things. Erica is currently working towards her Bachelors of Commerce at the Haskayne School of Business, University of Calgary.
As a working mother of twin boys, she relates to the many aspects of parenthood that parents face. Her entrepreneurial journey began with her passion and drive to ways to ease the lifestyles of parents. She realized that searching for quality child care can be overwhelming and timely. To ease the process she created a platform to connect parents to spots posted by childcare providers to simplify and reduce parents search time in finding quality child care.
Kathy Bui, Co-founder & COO
Kathy is currently completing her Bachelors of Commerce at the Haskayne School of Business, University of Calgary. Kathy is Erica's right-hand woman in creating CareFind to be a service that simplifies the search for childcare. Her passion for eliminating the frustration parents get from searching for childcare drives her ambition and enthusiasm in developing CareFind.
Kathy works in the customer service industry and with families and children. Her volunteer experience stems from teaching and coordinating educational programs, assisting in day camp programs and providing childcare which is a direct representation of her passion, hard work and persistence in supporting families.