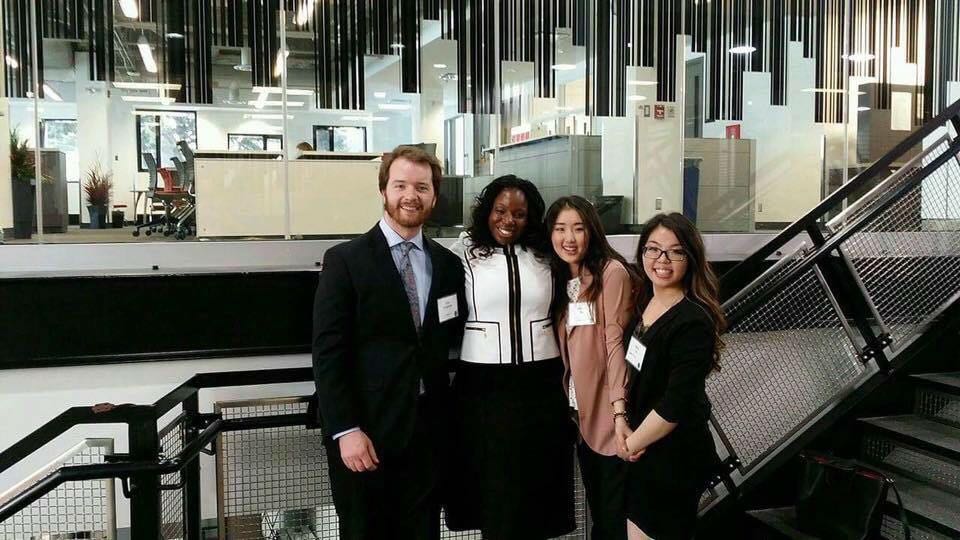 Erica Hughes and her partner, Kathy Bui, are bold new entrepreneurs who are adding their business to the list of startups in Calgary. Their company, CareFind, matches parents and daycare availability using an App in real time. This unique idea was the brainchild of Erica who had struggled to find childcare when she was looking for work.

"When I moved back to Calgary – I had interviews and was waitlisted at several different daycares, said Erica, "but I missed out on several job opportunities because I couldn't find childcare."

So when Erica went back to school and took the entrepreneurship course, ENTI 317, at the University of Calgary, she tagged this problem and realized that other parents must be experiencing the same thing.

How can you connect provincially licensed and regulated daycares with parents looking for a long term or a short-term spot? Knowing which daycare will have a spot open is near impossible for a parent who just got a call for a job interview or other emergency. Connecting daycares and parents became the vision of CareFind.