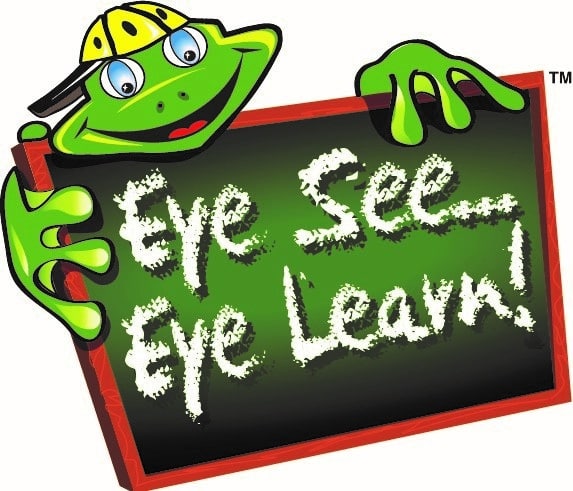 Eye See…Eye Learn!
Eye health and vision are important and can impact your child's learning capabilities. A comprehensive eye exam can find vision issues at an early stage. This program provides all kindergarten students in Alberta with a comprehensive eye exam from a participating Doctor of Optometry of your choice. Kindergarten students may receive a free pair of eyeglasses if needed.
Staying on top of your child's eye health is as easy as:
Step 1. Find a participating Doctor of Optometry at www.optometrists.ab.ca and click on Find an Optometrist
Step 2. Book a comprehensive eye exam
Step 3. Take your child in and have their health card ready!
*Kindergarten students only in Alberta – Children are eligible from September until they begin grade one
For more information about Eye See…Eye Learn, contact the Alberta Association of Optometrists at 1-800-272-8843 or www.optometrists.ab.ca/esel