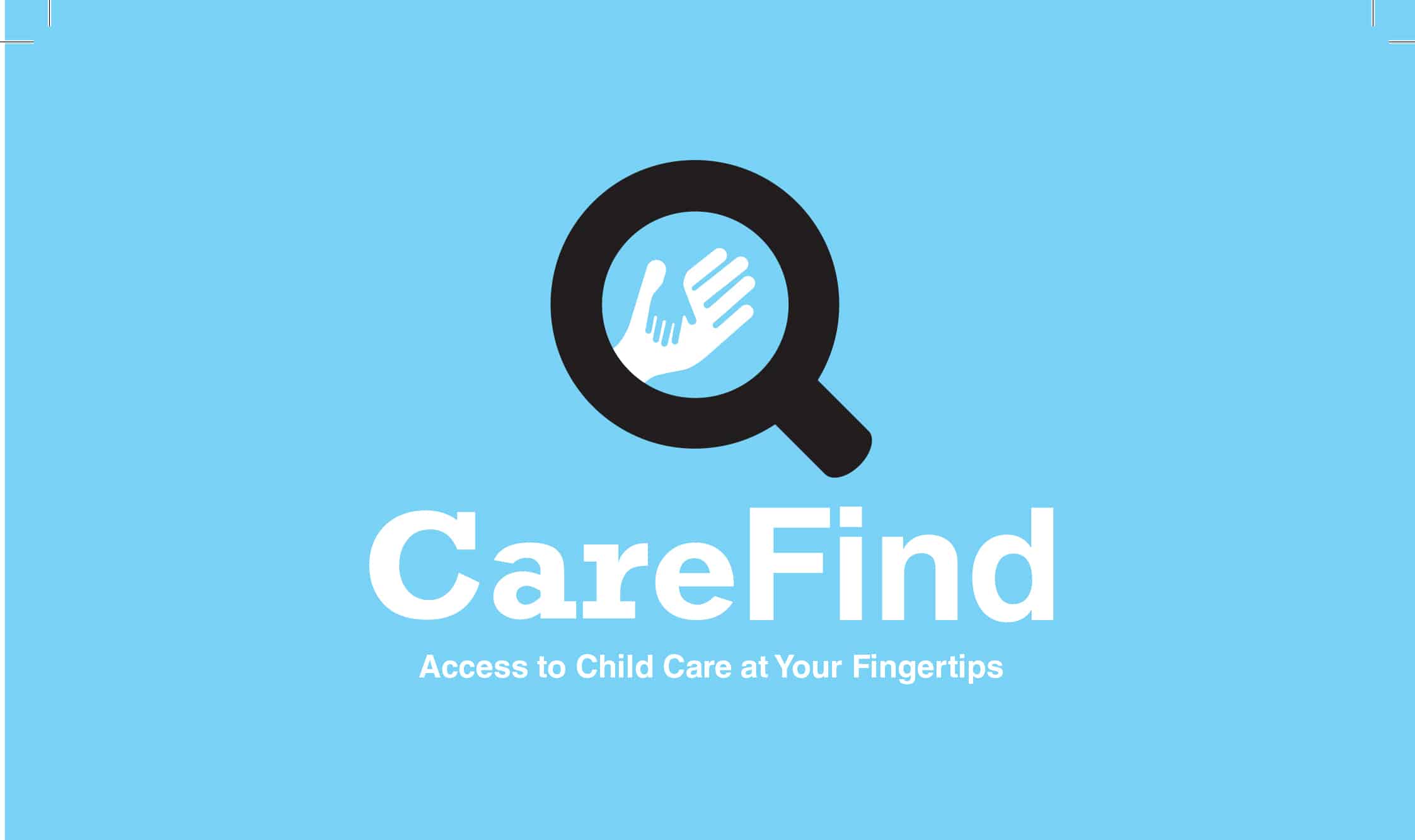 Searching for quality child care can be overwhelming and frustrating. CareFind has simplified the way in which you connect with accredited, licensed, regulated and approved child care providers. Although these providers are all government regulated, it is recommended that parents and guardians do the necessary checks and obtain information to ensure the best fit for their child.
Here are some questions to ask your child care provider:
1. What are your hours of operation?
2. What programs are offered for my child's age group?
3. What training and experience do the providers of my child's age group have?
4. What kind of activities do you do with the children?
5. Do you offer nutritional meals and snacks?
6. Do you provide transportation?
7. Do you provide alternatives for children with food restrictions and allergies?
8. How many children are you currently taking care of?
9. Are you open on Professional Development Days (If applicable)?
10. What additional supports do you provide children (I.e speech pathologists, occupational health therapists, etc)?
11. What supplies are not included with the cost of child care (I.e diapers, formula, etc)?
For more information pertaining to choosing your child care provider, head to http://www.humanservices.alberta.ca/documents/choosing-child-care.pdf