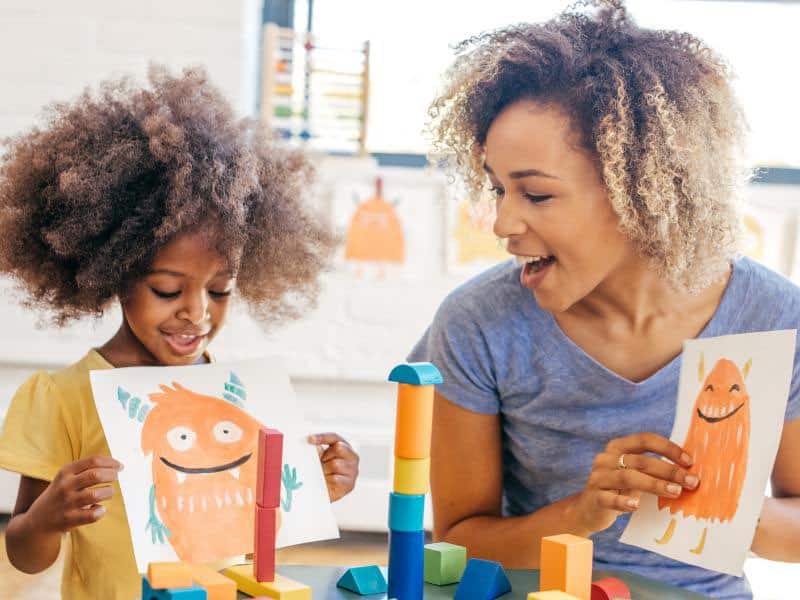 Evening and Weekend Care in Calgary
The life of a parent is a constant juggle of work, play, children, child care, cooking and so much more. Having after hour care for your little ones is beneficial and sometimes even ultimately necessary in order to cater to the unique lifestyles of parents. In today's day and age, not everybody works the conventional 9-5 day job and so child care programs that close typically at 6pm. Many parents need flexible child care options that meet the demands of their lifestyle. CareFind keeps in mind parents that work or have commitments during the evening or weekends and provides after hour child care   options that are located in Calgary, so you don't have to!
Summit Start Riverview –  After Hours Operation  Sunday – Saturday: 6am-12am
2915 26 Ave SE #150, Calgary, AB T2B 2W6
Ph: (403) 477-6460
Summit Start Riverview is a multi-award winning daycare and offers unparalleled childcare for children 6 months to 6 years old. They offer childcare from the early morning to midnight everyday, being able to cater to parents at every hour of the work day. This daycare educates young ones by providing a guilt-free alternative learning experience by creating an environment in which kids can thrive on their own terms.
Clever Daycare –  Afters Hours Operation Sunday – Saturday
Clever Daycare aims to be the ideal choice for families who are searching for comfortable, caring and modern child care options. Clever Daycare is known for delivering above and beyond quality care with highly flexible hours that are sure to accommodate most parents. Additionally, parents can apply for government-funded subsidies directly through their website, with the new 2022 Alberta child care agreement being applied to those who meet the criterion.
They offer regular 6:00am to 6pm care, as well as evening and weekend programs. The evening program is from 5pm to 12am with the weekend care being from 9am to 5pm. Clever Daycare is excited to support parents with their after hours care program!
Clever Daycare has 3 locations across Calgary:
University District – 4101 University Ave NW Calgary, AB T3B 6K3 or call 403-474-4157
Aspen –  104, 350 Aspen Glen Landing SW Calgary, AB T3H 0N5 or call 403-474-4157
Glamorgan – 3131 45 Ave SW Calgary, AB T3E 8A7 403-474-4157
Through the CareFind website, you can stay connected and up-to-date with child care providers that cater to your own unique needs, whether it be early morning, evening, or weekend child care. We offer a directory of the leading licensed childcare providers in Alberta!
You can search both Clever Daycare and Summit Start Riverview on our website www.carefind.ca today OR contact us at (587) 577- 5086 or email at [email protected]