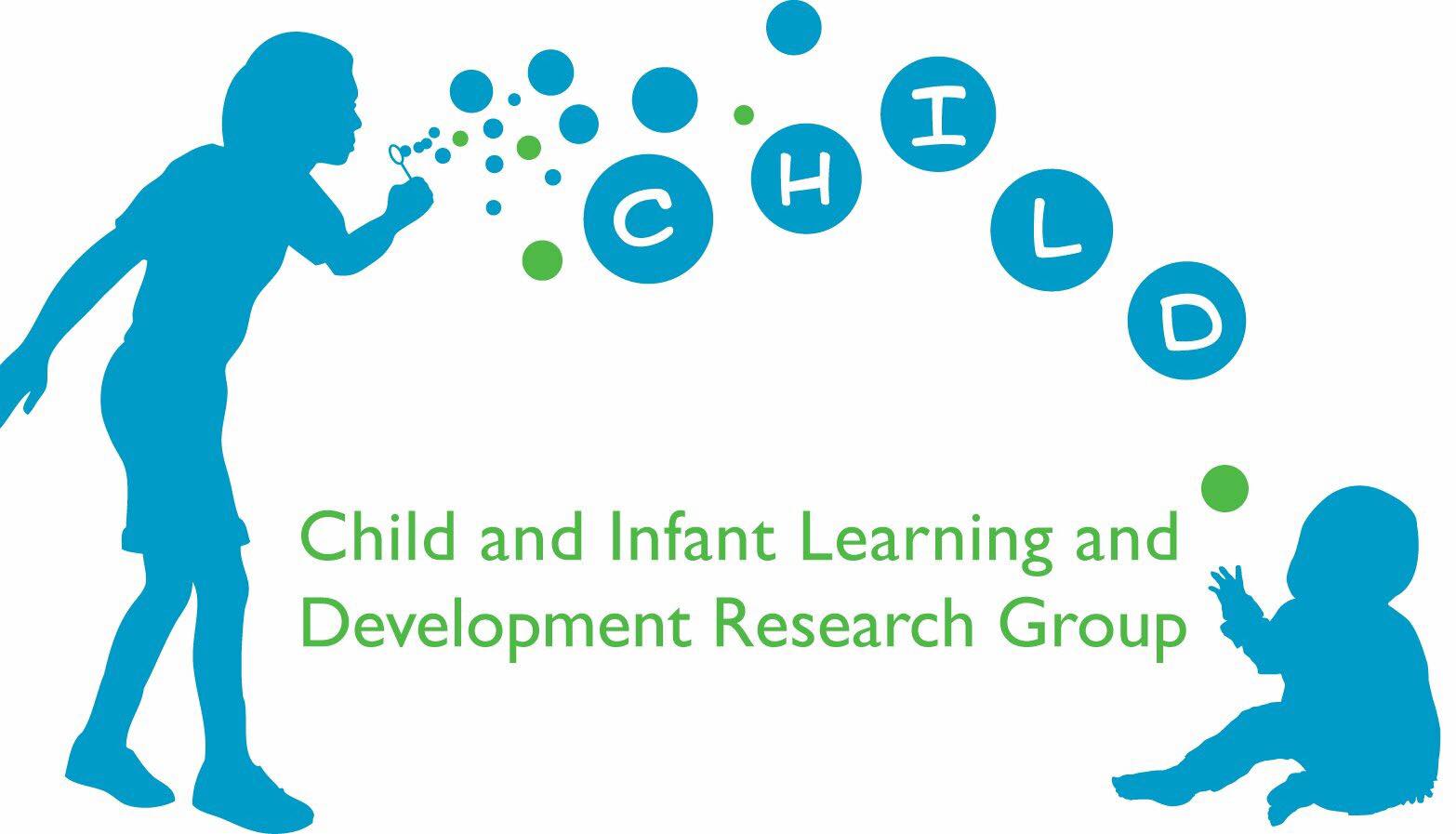 How to Support Your Children With Reading
Parents can help support their children when listening to them read out loud.
Most parents of children in grades 1 and 2 are asked by their teachers to support a home reading program. Parents are usually asked to either read to their children or listen to their children read for 20 minutes a day, or ideally both. As a parent, you may wonder why you are being asked to do this. The very simple answer is that practice makes perfect. Children only spend about 700 hours a year in school but about 7800 hours a year at home. Taking the time to talk and listen as a family and read together allows your children more chances to practice and get better.
Thankfully, the research behind reading is very clear. When a baby or toddler starts to learn to walk or talk, they "pick up" these skills by observing and practicing in the environment. Reading is different. Reading needs to be taught. Decades of research suggests that reading is improved by activities such as phonics (learning letters make a specific sound), listening to others read, practicing reading out loud, and discussing books with a good listener.
The following three skills are important for children learning to read:
1. Crack the code – Children need to learn that all those lines, curves, and dots match to a letter and that letter matches to a sound. For example, children have to learn that the letter "c" makes the sound "k" as in 'cat' but that the letter "c" can also make an "s" sound as in the word 'city', a "ch" sound when combined with "h" as in the word 'chin'.
Children also need to learn that we blend many sounds to make a word,
for example, "k" + "a" + "t" = cat.
Fun Fact: Did you know that English has 26 letters and with these letters the writing system makes 44 different sounds. Children start to learn that the letters are paired up with certain sounds through various activities at school.
Once children have cracked the sound code, they must learn that each word has a meaning: A cat is a house pet with whiskers that says "meow".
All of these steps are important for children to learn to read, and this takes direct teaching at school as well as lots of regular practice.
2. Fluency – fluency means reading accurately, smoothly, and with expression. This means the child needs to learn to read more naturally, faster, and easily. The best way for children to become fluent readers is through practice.
Some tips to improve reading fluency are:
Practice re-reading the same book over and over
Practice reading books that are simple and easy for your child to repeat
Point out periods and commas where your child should pause, and
Talk about using different voices. For example, if the character in the story said "STOP IT", you could explain to your child that they could use a louder voice but if the character said "Let's sneak downstairs and see what is happening" you could explain to your child that a quiet voice would be best.
3. Understanding – Children need to understand the meaning of what they read, as much as they need to sound out the individual words. You can help your child by asking questions before, during, and after reading. Try to ask genuine questions to your child rather than quizzing them on the book. You can ask questions that create discussion but also allow you to get a feel for what they understood.
Here are some example of questions that you can ask as a parent to encourage discussion:
"Who was your favourite person/animal in the story?"
This kind of question is great since you are asking their opinion but also can find out if they understand the main characters in the story.
Leaped is an interesting word. What does that mean? Do you know another word we could have used there?"
Here, an alternative word would be "jumped". In this case, talking about new and interesting words that children see when they read helps them improve their reading understanding.
Why do you think the children snuck downstairs?"
Often in stories, the reason why certain characters perform specific actions is not said, but the child needs to figure it out. This is called an inference. Good readers make inferences easily when they read. Practicing this skill will help your child improve their reading.
"Does this story remind you of anything we have done?"
This type of question allows you as a parent to make links to your child's life. You might know that your family has been to a farm or zoo, or that your neighbor has a dog similar to the one in the story. Good readers take the information from the books they are reading and tie it to the information and experiences they already have.
These three skills will allow children to become good independent readers. This all happens through practice, practice, practice, which is why developing a consistent home reading program can help your child become a more natural reader.
I created an infographic with reminders about how to support your child when they read out loud at home – feel free to print it and share it with other parents!
While it is important to children to become independent readers, parents should also continue to read to their children so they can listen to books that are more difficult for their reading level, exposing them to great new words and information. Being read to is enjoyable, so it instills a love of reading!
Lorraine Reggin, B.A. (Hon), M.Sc., Speech-Language Pathology
PhD student
University of Calgary | Faculty of Graduate Studies | Experimental Psychology
Language Processing Lab