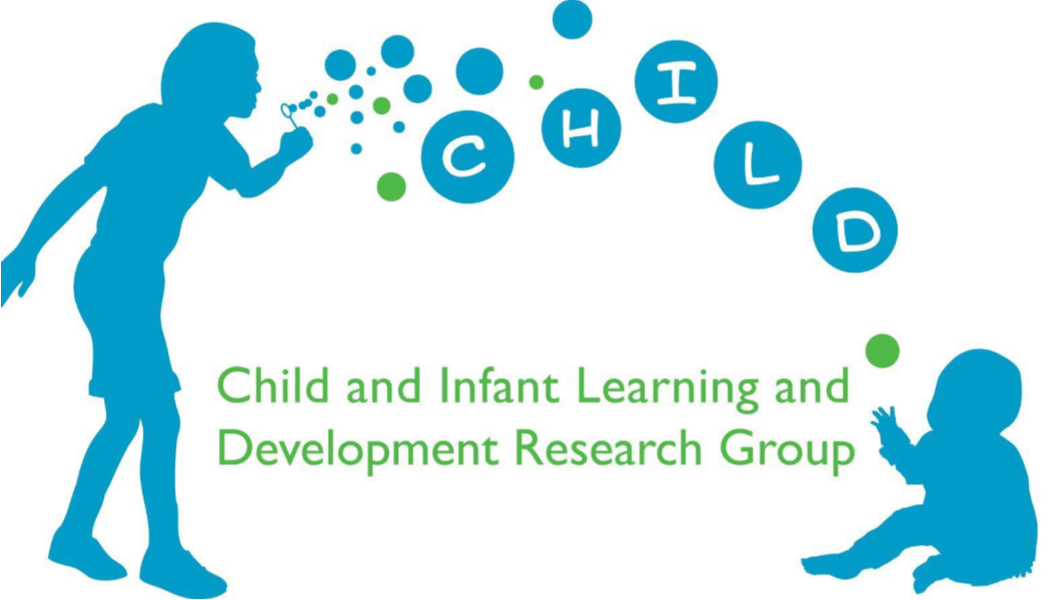 Transitioning From Conducting Studies In-Person to Online
At the ChILD Research Group, we examine language, cognitive, and social development research in children up to 14 years of age. Based at the University of Calgary, we have welcomed families to participate in our developmental psychology studies for over 20 years. When the COVID-19 pandemic began, it was in the best interest of all participants and our researchers to close down our physical labs due to the close contact nature of our work. We wanted to continue welcoming families to participate in studies while maintaining safety. So, we decided to transition from conducting studies in-person to an online format.
During the online transition process, we worked to determine how we could best continue our research in a safe way that still connects us and our participants. To do so, we set up appointments that work best for you and your child to meet with a researcher. Instead of meeting our participants in the parking lot, we now meet them virtually through Zoom! From there, we use available research software, such as Qualtrics, to help us present the game-like research to play with our child scientists. To mirror a typical experience, we set up surveys for parents to complete the consent process and inform them about the studies. With our participants, the researcher presents pictures and sentences and collect data, just like in-lab testing. Through the power of screenshare, and the enthusiasm and patience of our participants, researchers have been able to collect meaningful data to support our research questions! Keep your eye on our social media for future results!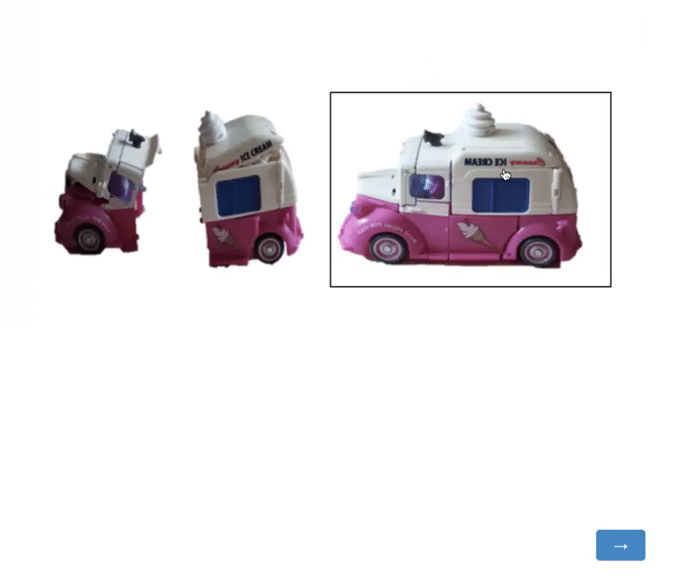 Even though the process has changed, we still provide a prize to thank our participants for their help. To thank our participants, they receive an e-Gift Card to the Indigo Bookstore, which allows children to select their own prize for supporting our research!
We have found a great level of participation continuing through the pandemic, and for that, we thank our families and child scientists! As always, if you are interested in joining our growing database, visit childresearchgroup.ca to learn more. We look forward to welcoming our families back in person, when it is safe to do so!