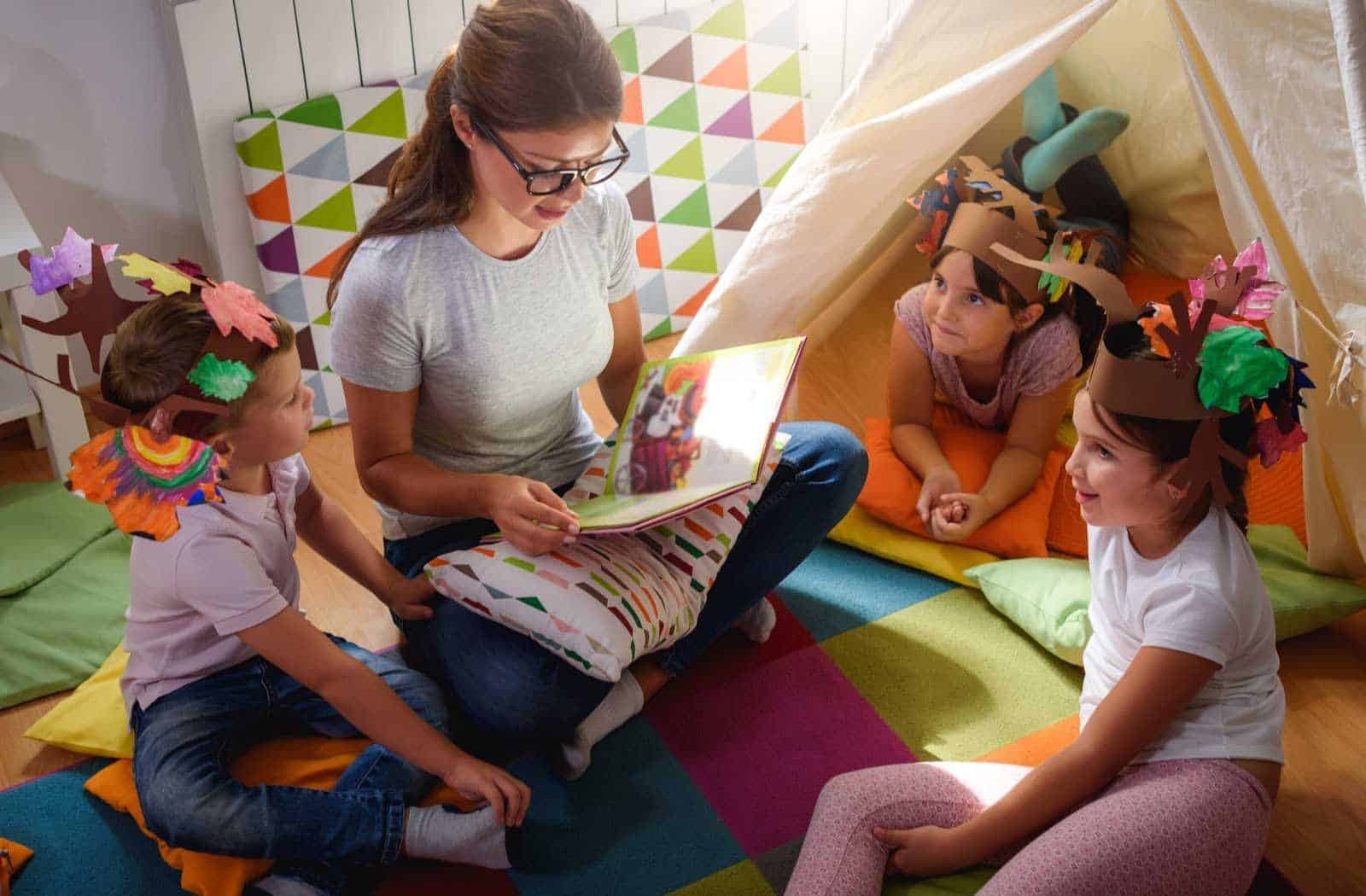 Daycare or dayhome, that is the question. One thing many parents struggle to decide on is what kind of centre or dayhome to trust with their kids while they work; that's just part of the struggle of finding daytime care for your child.
Dayhomes and daycares offer essentially the same service but with different environments. The costs can sometimes vary as well. So we decided to weigh the options and attempt to find which is the better option.
What Are All Your Options?
School-Aged Children
Options can vary wildly based on how old your child is. Obviously, if your child is school-aged, then the school system of your choice can take care of them.
But for many working parents there's a gap getting back to and from the school or home, in case a child can not take school bus transport. For that reason, before & after school care might be something else you need for school-aged children.
In the Care of Preschool & Early Childhood School
Most children attend early childhood school (ECS), sometimes referred to as preschool or kindergarten, before beginning grade 1 in public or charter schools. The age boundaries for these programs are age 2 years 8 months old to age 6 years or less.
These environments aren't strictly academic, but they're structured to mirror an academic environment so your child can get the most preparation out of the experience.
In most cases, a child will need before or after school care just as school-aged children do without a modified schedule.
Daycares & Dayhomes
That leaves children too young for K-12 education in Alberta or those who haven't been enrolled in a kindergarten. For whole-day care, 2 very different models for minding children exist, despite the fact they end up sharing a lot in common. In our estimation, each model has its pros and cons.
Daycare
Daycare is reminiscent of school systems in that it provides group activities for children with a school-like structure and multiple caregivers. It serves as a great stepping stone for children looking to make the leap to school, beginning with kindergarten.
Pros
School-like structure minimizes impact on children challenged by attending school.

Potential for wider arrays of activities, perhaps better stimulating growth.

More children to socialize and play with.

More caregivers available means more intensive supervision.

More likely to have a professional operating philosophy.
Cons
Daycares are typically much more commercial so operational costs tend to be higher.

Daycares are licensed and regulated in Alberta, which also ultimately costs the parents.

Activities consuming supplies are likely to be under budgetary review sometimes.

Children who need special care or attention might not benefit from the supervision.
More eyes on your children and a boisterous environment with too many peers could prove a challenge for many children. In that case, a dayhome might be a better choice.
Dayhome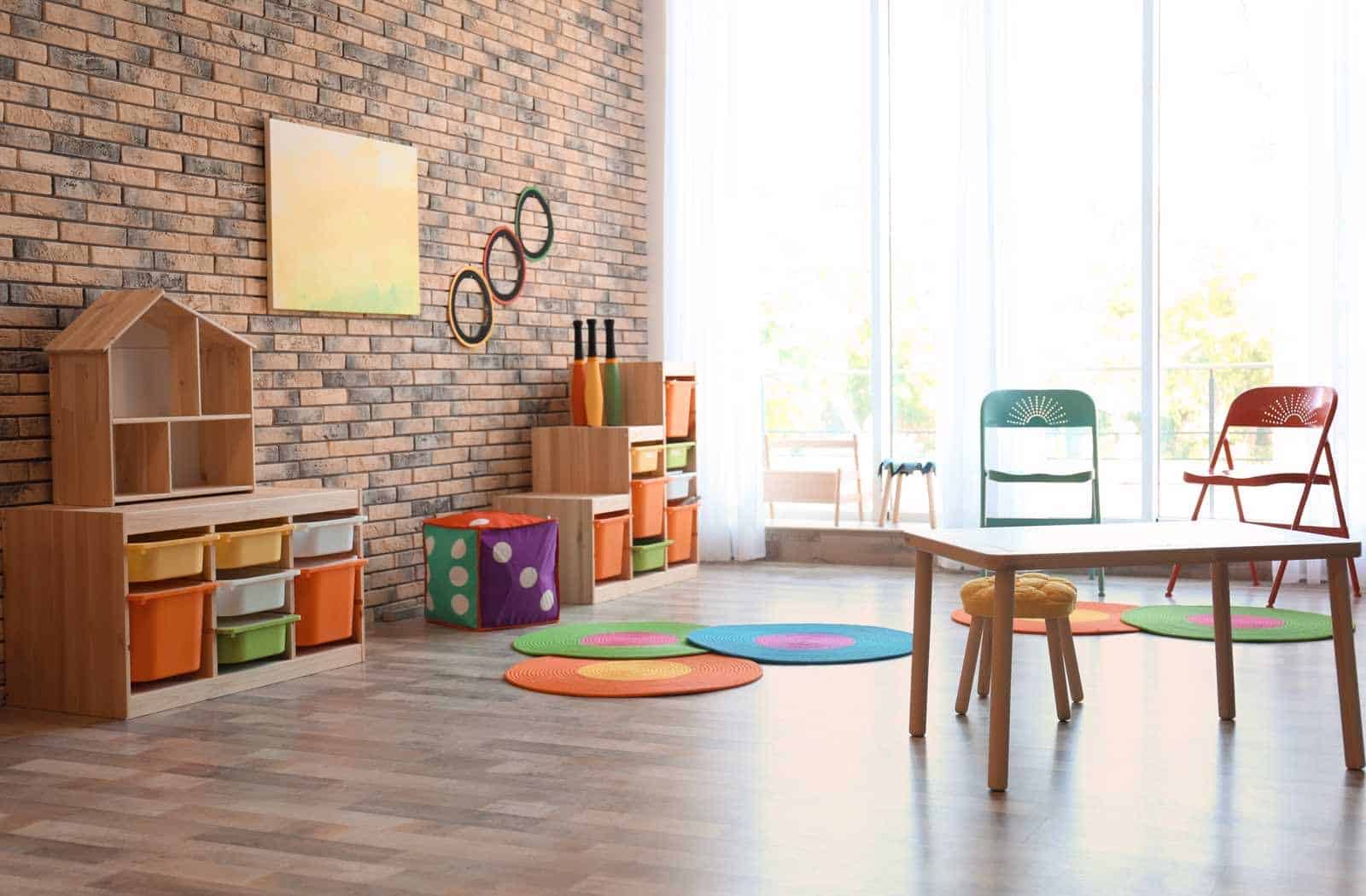 Dayhomes offer a home-away-from-home type of environment where fewer children gather together, and supervision is the responsibility of the dayhome provider. This tends to be the private property of the operator, and many dayhome providers often include their own children in the care provided. A few pros and cons stand out.
Pros
Smaller groups and fewer supervisors might help with socially anxious children.

Smaller groups might make for stronger friendships among children.

Homey feelings might be better for children with parental separation anxiety.

With lower overhead costs, dayhomes can be more price-competitive.
Cons
Dayhome quality and professionalism can vary despite licensing requirements.

School system structure can be impossible to simulate in dayhomes.

Spots are limited for each dayhome; maximum of 6 children at a time are allowed.

Not all dayhomes are provincially sanctioned, so they need vetting.

Because the groups are small, age grouping becomes much more difficult.
Dayhomes typically rely a bit more on trust, since your child is in the actual home of the dayhome care provider. If you're the type of parent who wants to build up trusting relationships, with small groups, that can last for years, this option might be for you.
Try Seeking Subsidies Either Way
Childcare subsidies are available for middle or low-income families, provided your family meets the right criteria. If so, you might be able to get a spot from government-subsidized childcare providers for as little as $25 per day, which works out to roughly $60,00 per year.
No matter which type of childcare you decide upon, the cost reduction allows for 1 less thing to worry about, so you can really focus more on what the pros and cons of daycares and dayhomes mean to your family in particular.
Dayhomes & Daycares Are Different But Equal
Ultimately, there's no clear-cut answer on whether dayhomes and daycares are superior to one another. It all depends on you, your children and their individual needs, your budget, and your expectations! And of course, it's all about location, location, location.
If you're able to get to and from a daycare or dayhome efficiently or quickly then that might even make the choice for you. And if you need to keep track, and make shortlists, our registration process can really help. If you have any questions regarding how we can assist, please don't hesitate to reach out!