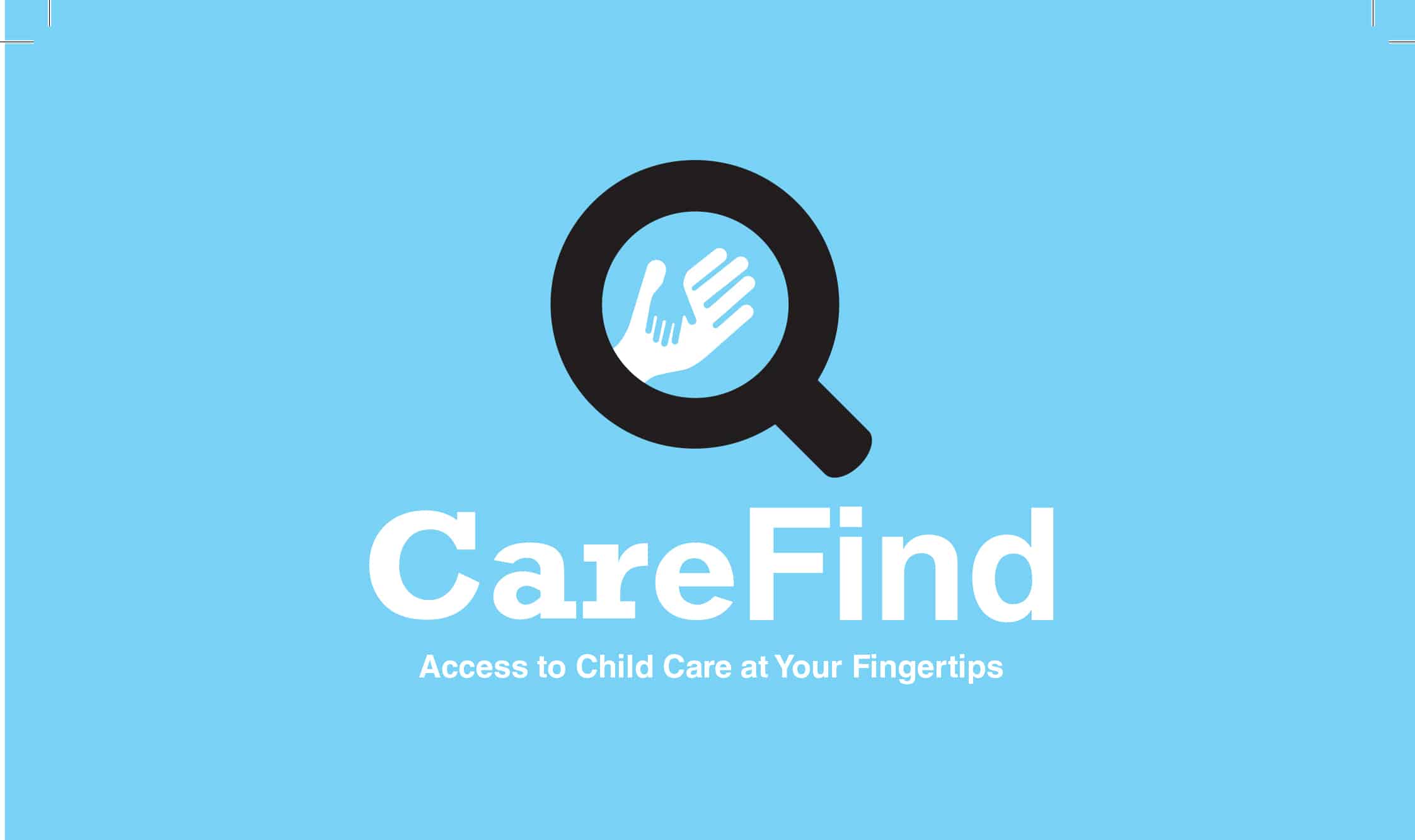 Daycare programs: Child care throughout the day for infants, toddlers and preschool aged children held within a centre
Group Family Child Care Programs: Child care offered to 7-10 children (all ages) by 2 caregivers in a private home based setting.
Out-of-School Programs: Provides child care to school aged children and usually occurs before and after school and or during lunch.
Pre-school Programs: For preschool aged children that is offered child care for 4 or less hours a day.
Approved Family Dayhomes: Child care offered to 6 or less children by an individual held in their own private residence. Accredited dayhome agencies pre-screen, approve and monitor family dayhome providers.
For more information, visit
http://www.humanservices.alberta.ca/family-community/child-care-types.html