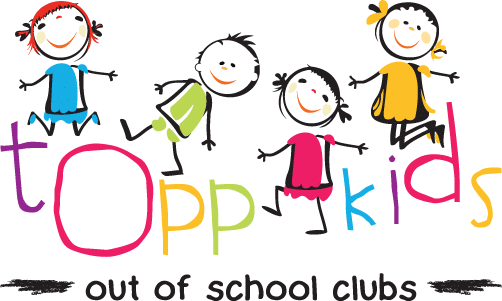 Looking for accredited, safe, reliable and quality out of school care programs?
Meet Cody Topp, owner of TOPP KIDS Out of School Clubs.
Learn more on why TOPP KIDS is nationally recognized and is a leader in child care. With 13 locations conveniently run throughout Calgary in a school near you, using child-led programming based approach and S.T.E.A.M based activity planning.
Join their programs on a full, part-time and drop-in basis.
Play, Grow, Laugh & Learn with TOPP KIDS.