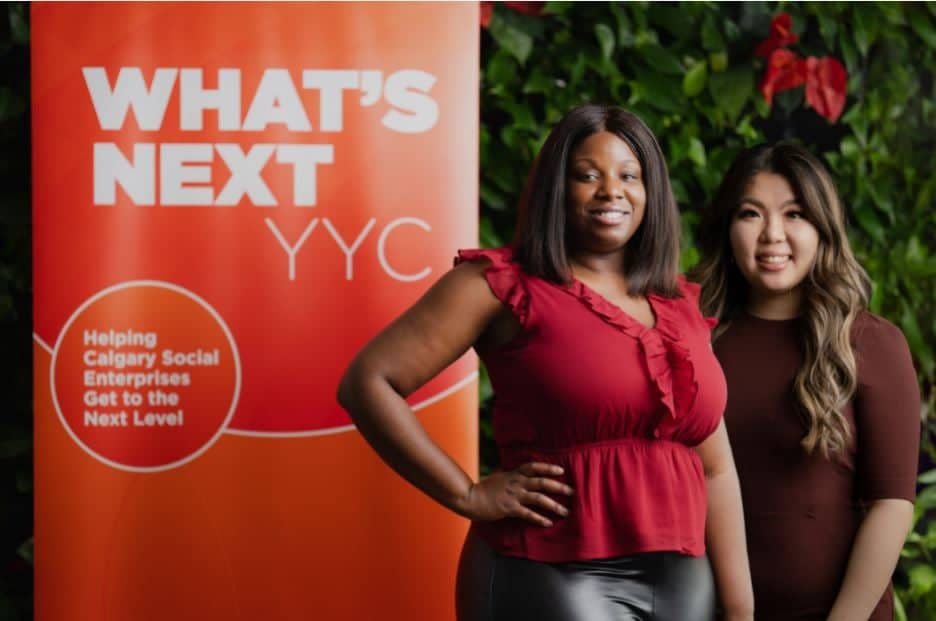 10 Questions with CareFind: A Getting to Know Our Calgary Social Entreprises
At CareFind, it's our mission to connect families with child care providers. We create a space where families can find their ideal child care solution, and providers can easily find families looking for child care.
"Let's give every family an equal chance to succeed as we build a community where families trust in connecting to quality child care and resources."
We are happy to be selected as one of the ten finalists for the 2021 Trico Charitable Foundation #WhatsNextYYC awards and thankful to be up for a $25,000 that celebrates social entrepreneurship in Calgary.
Get to know the co-founders behind CareFind better in Trico Charitable Foundation's blog.
Read the full blog here.
Photo credit: Kelly Hofer